Our employees are the backbone of the company's performance and consistently work by a reputable ethic with the utmost pride of ownership in their work. The majority of employees at CDS Muery have long tenure with the company, many of whom have been here since the beginning. They lead others to following in ensuring the company's principles of providing our clients with outstanding service that will exceed expectations, provide tangible results, and develop lasting relationship.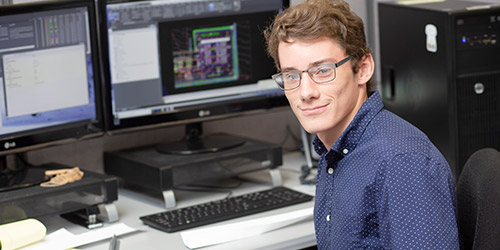 CDS Muery believes in improving the Quality of Life of our People from promoting a healthy work/life balance to offering industry-competitive benefits and compensation packages.
We provide opportunities for professional growth by building knowledge and broadening skills. Our work environment cultivates the importance of open communication, encourages creative thinking, and promotes innovative ideas. From the inspiration and continued involvement of the company's leadership, our core philosophies are reinforced daily by their exemplary actions.
CDS Muery is an Equal Opportunity Employer and a Drug-Free Workplace. All qualified applicants will receive consideration for employment without regard to sex, gender identity, sexual orientation, race, color, religion, national origin, disability, protected veteran status, age, or any other characteristic protected by law.
Current Career Opportunities
CDS Muery is looking to fill the following position. If you would like to join our talented and fun team, please fill out an Employment Application and send the application along with your resume and cover letter to hr@cdsmuery.com
[vc_tta_pageable no_fill_content_area="1″ autoplay="5″ active_section="1″ pagination_style="flat-round" pagination_color="orange" css_animation="fadeIn" el_class="testimonials" css=".vc_custom_1570111169624{margin-top: 0px !important;padding-top: 0px !important;}"]
[vc_cta h2=""No shortage of mentors"" txt_align="center" shape="square" style="custom"]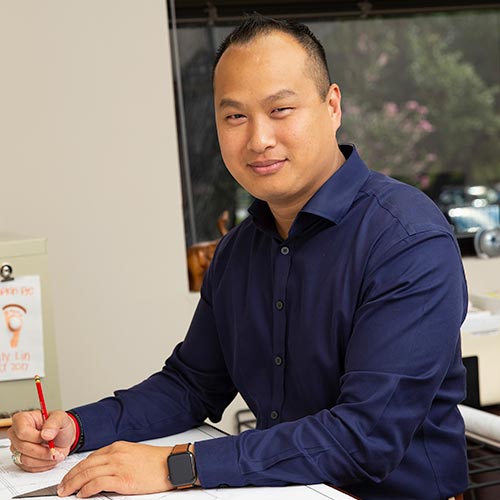 "Having people from different backgrounds and expertise, there's no shortage of mentors in the office. We're constantly learning and improving and that translates to better results for our clients."
—Steve Lin, P.E., Project Manager
[/vc_cta]
[vc_cta h2=""FAMILY ORIENTED CULTURE"" txt_align="center" shape="square" style="custom"]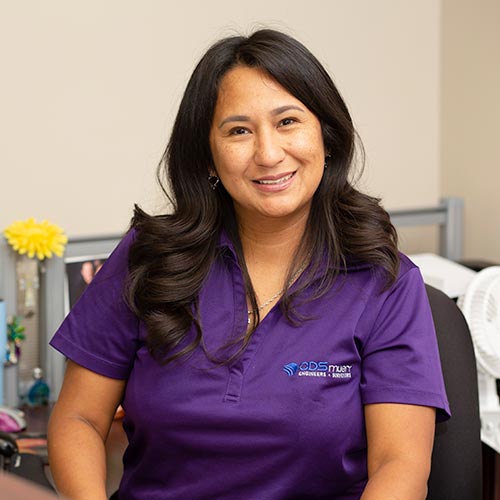 "I chose to work for CDS Muery because of the company's family oriented culture and values."
—Carmen M. Aranda-Carlos, Receptionist
[/vc_cta]
[vc_cta h2=""willingness to embrace new technology"" txt_align="center" shape="square" style="custom"]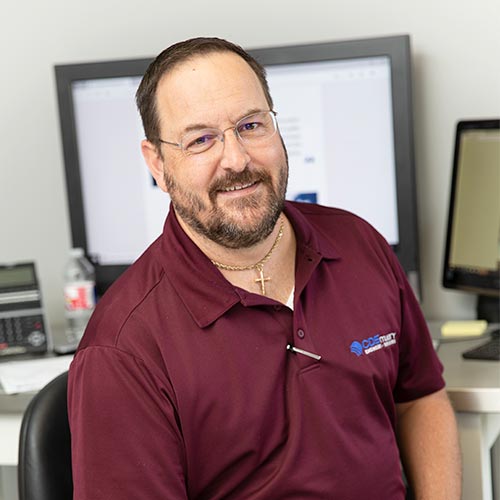 "From a professional stand point, I like the company's willingness to embrace new technology from all aspects. On a personal level, CDSm has tried to maintain a "small" company feel so you never feel like you are just a number."
—John Dunivan II, Sr. Engineering Technician / CADD Manager
[/vc_cta]
[/vc_tta_pageable]