San Antonio – September 2020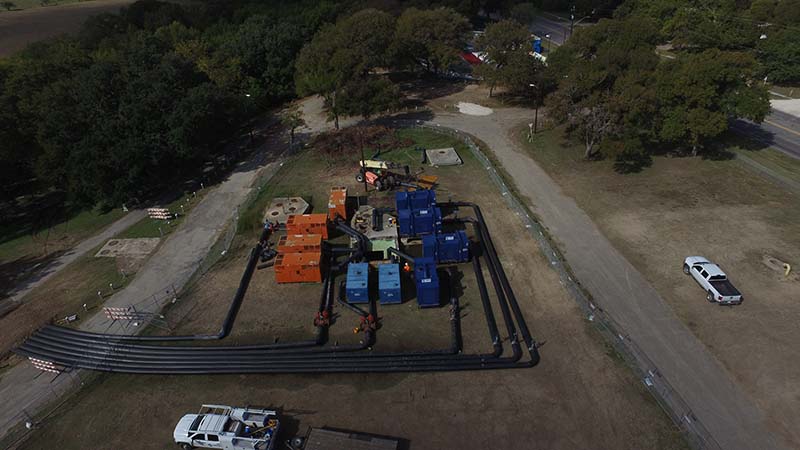 We are proud to see the SAWS Multiple Sewershed Package 2A Rehabilitation Project receive recognition by Trenchless Technology Magazine as a "Project of the Year – Honorable Mention." SAK Construction, LLC was selected for their hard work on the construction of this SAWS – USEPA Consent Decree Program.
CDS Muery was the project manager and pipeline design engineer on the largest SAWS Consent Decree rehabilitation project that consisted of the rehabilitation of six different sections of pipeline totaling approximately 15,000 LF of existing pipe. Check out the news from SAK Construction, LLC: Project of the Year Honorable Mention.